Society often considers February the month of sharing and expressing love. It should, after all, be done on a daily basis. To make the best out of this special day, I decided to share 6 ways you can prioritize your well-being during Valentine's Day.
1. Don't focus too much on ravish spending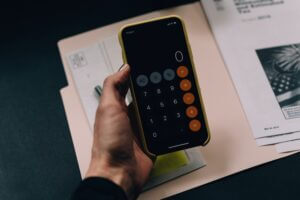 Your love for someone doesn't have to be measured based on expensive or flashy products you purchase for them. If you feel you can afford it, go for it; otherwise, save yourself from future stress this will bring. Your humble efforts to make the day special with simple gifts alone are worth a standing ovation, and a true loved one will be grateful for people like you.
2. Spend time with those you are comfortable with
As much as possible, just stay away from anyone or anything which brings you bad vibes. Make the day special with immeasurable and great memories from those you love, cherish, and admire. You deserve a dose of happiness on such a wonderful day like this.
3. Limit social media usage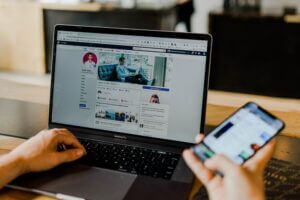 On occasions like this, it's no surprise to find people either sharing a luxurious gift they received or gifted someone they loved via their social channels. This gives some people the illusion that they aren't doing enough for their loved ones. Social comparisons definitely have adverse effects on our mental health so it's better to be safe than sorry.
4. Listen to music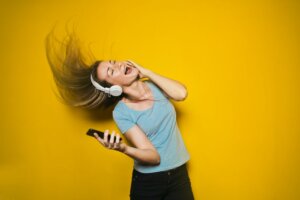 Different types of music have unique effects on our overall mood. Some good, others, nothing good to write home about. Identify the one's that give you happy vibes, curate a playlist if you want, and binge-listen as and when.
5. Get moving nevertheless
At times, the weather shows no mercy by ruining your fun outdoor plans. If that ever happens to be the case for you, brainstorm on some fun alternatives; you can try cooking or baking something you love, or even do a fun DIY indoors. Just try not to let idleness steal a large chunk of your time.
6. Have enough sleep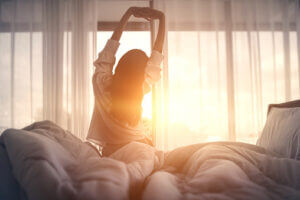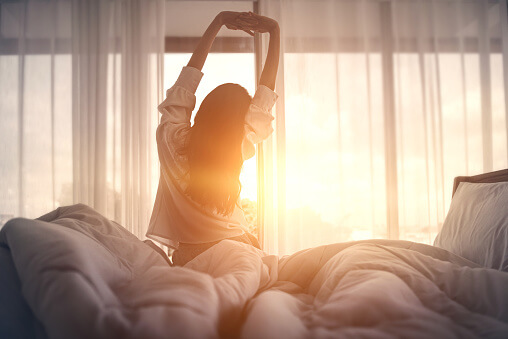 To end this, it will be really important to highlight the importance of rest by reminding you to have adequate sleep; without it, your day might just be ruined with mood imbalance like a rocking chair.